Web & UI/UX
Let's dive right in. I build user-friendly interfaces based on brands' needs to allow them to scale their businesses.
Learn more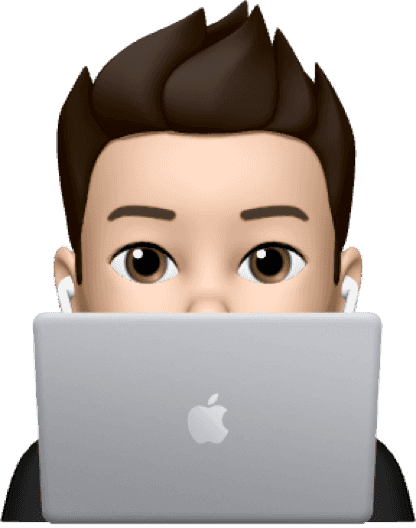 About me
Hi, I'm charbz, a web & UI/UX developer from Montreal. I'm entrusted by my clients to design, develop and assist with the launch of their web sites.
Past work
Take a look at my portfolio for an overview of my work.
View my work
Get in touch
Thinking about starting or scaling your business? Let's talk about your web platform! I'm an email away.